Some excellent information about coronavirus and claiming benefits is located here: https://www.understandinguniversalcredit.gov.uk/coronavirus/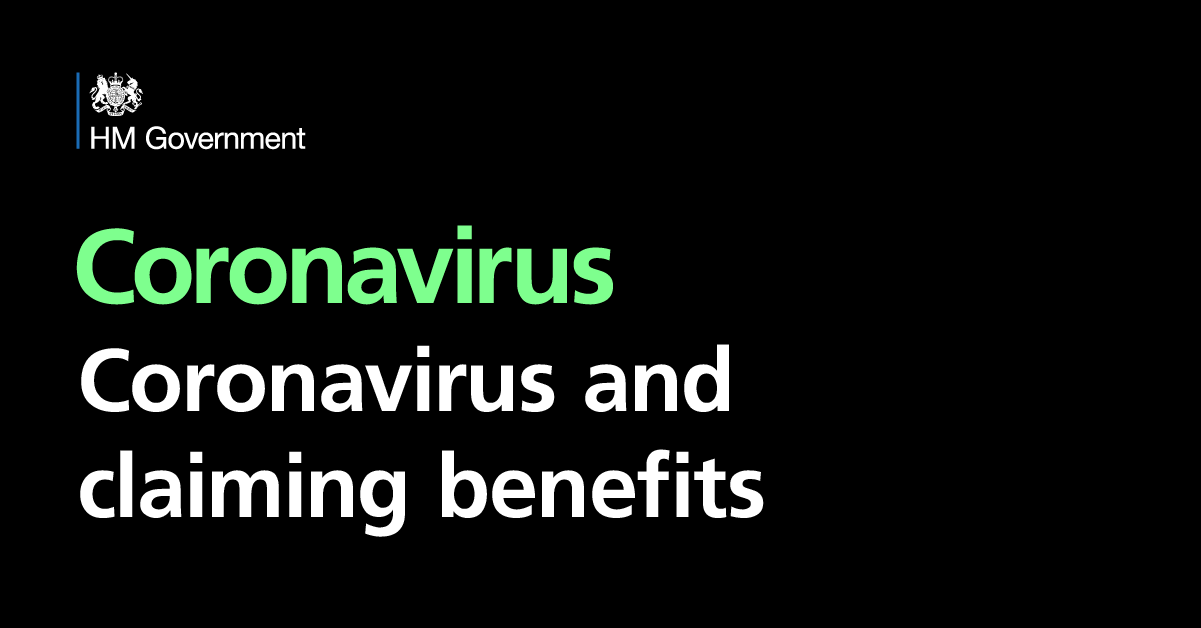 Coronavirus and claiming benefits - Understanding Universal Credit
Information about coronavirus and claiming benefits, including Universal Credit. What you should do if you're claiming benefits and need to stay at home.
You can apply for Universal Credit and Employment Support Allowance at the UK Government dedicated coronavirus advice page under "Employment and financial support:"
https://www.gov.uk/coronavirus
Coronavirus (COVID-19): what you need to do
Find out about the government response to coronavirus (COVID-19) and what you need to do.
You can get support with applying for Universal Credit from Citizen's Advice Scotland's helpline: https://www.cas.org.uk/helptoclaim
Help to claim Universal Credit
If you are thinking about claiming Universal Credit for the first time, we can help. Our trained advisers can guide you through the process, whether you're looking for answers to quick questions or step-by-step support to make your claim.
The Scottish Welfare Fund is available to assist people on a low income who are having difficulty because of an exceptional situation or in meeting a one-off expense.
There are two types of grant available: a Crisis Grant can be awarded in a crisis to meet expenses that have arisen as a result of an emergency or disaster in order to avoid serious damage or serious risk to the health and safety of an applicant or their family.
A Community Care Grant can support independent living, preventing the need for institutional care.
Scottish Welfare Fund | The Scottish Welfare Fund | East Lothian Council
Find out about crisis grants and community care grants available via the Scottish Welfare Fund.