In my column in the Scotsman today (Thursday 7 May) I discuss the recent programme on the Scots language by Alistair Heather.
"It built on much good work especially by the erudite Billy Kay. A Scots tongue there most certainly is and it's both contemporary and historic.
"I recall reading a biography of Mary of Guise, Mary Queen of Scots' mother, detailing how as she brokered peace between Scots and English nobles, with French the language of choice not just diplomacy.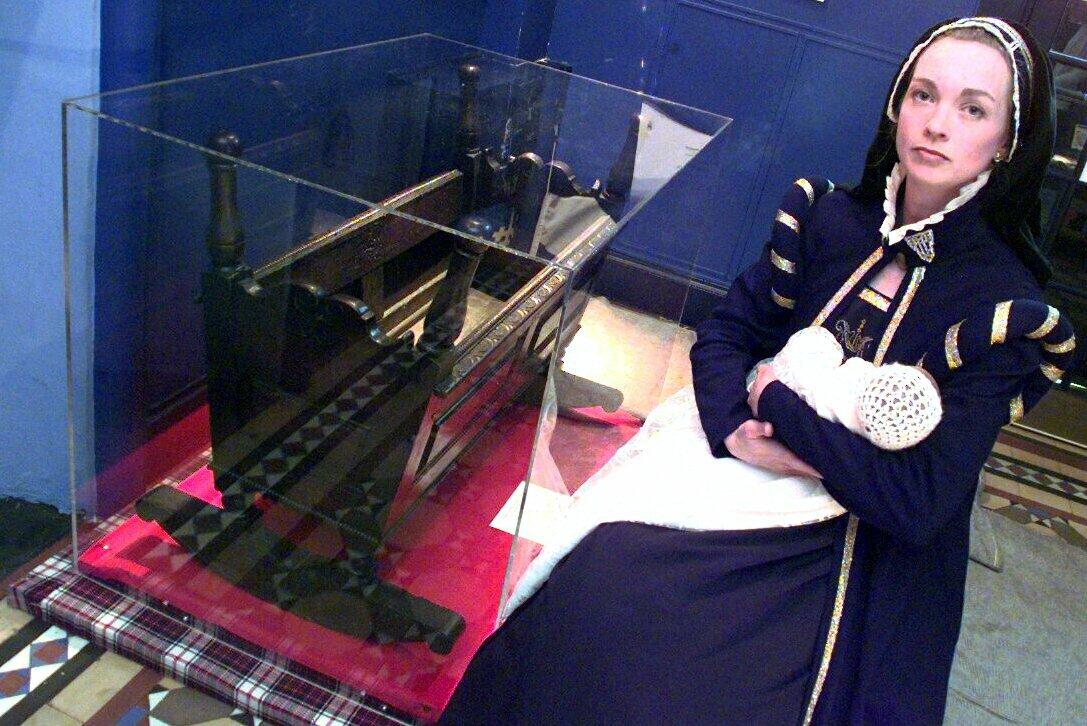 Why unionists should accept Scots is a language, not an accent or 'bad' English – Kenny MacAskill
Some unionists in Scotland denigrate the Scots language, even though their equivalents in Northern Ireland support the Ulster tongue, writes Kenny MacAskill MSP