My column in the Scotsman.
"There was a buzz in nationalist circles in Scotland, as there was surprise in British ones, at the Irish election result.
"Sinn Fein polled better than many had ever imagined even if the demise of Fine Gael shouldn't have come as such a shock.
"It does mean that a United Ireland is drawing ever closer, but the lesson for the SNP isn't in the constitution but the issues that delivered the outcome."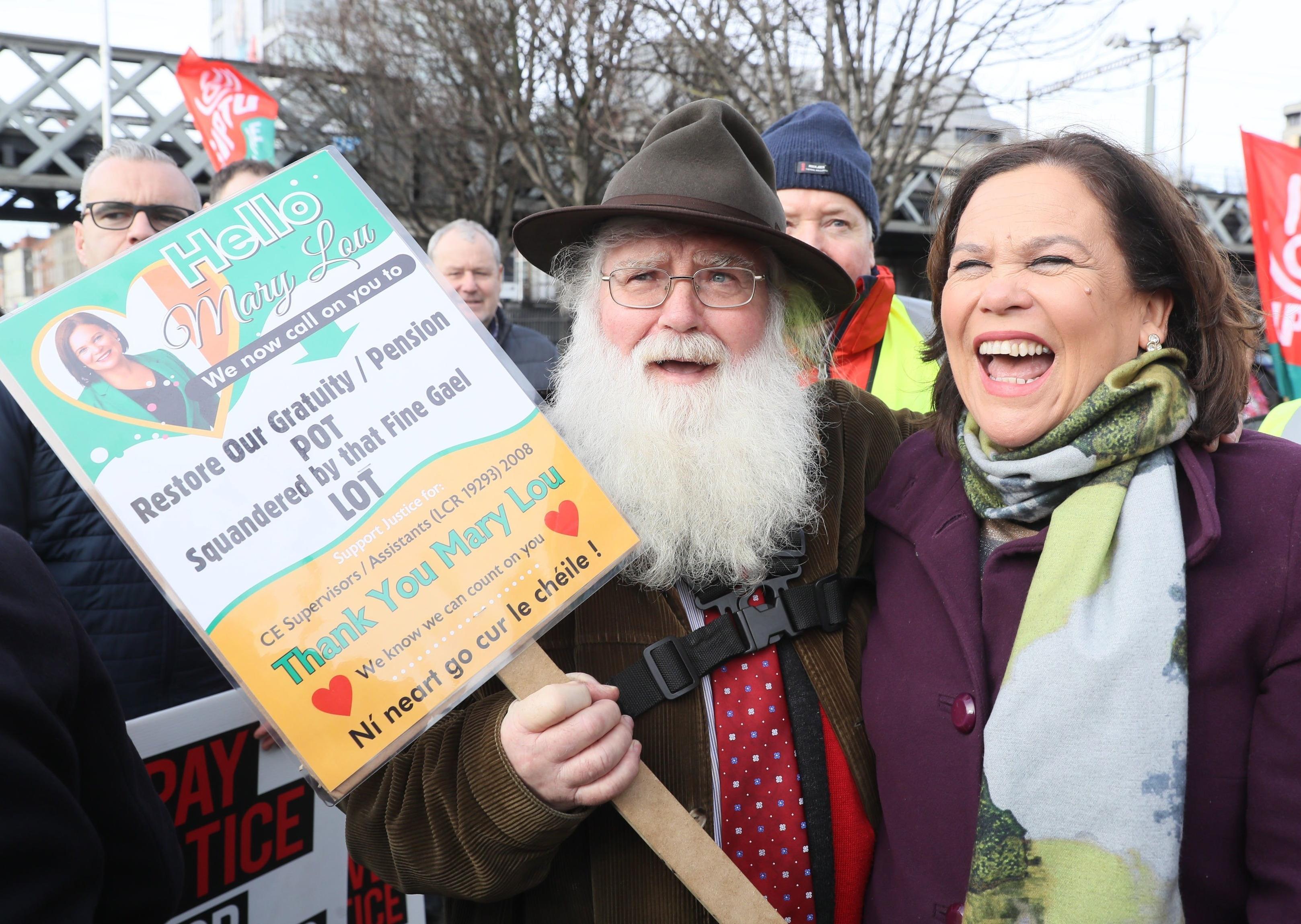 Lesson for SNP from Sinn Fein's Irish election result isn't what some seem to think – Kenny MacAskill
Sinn Fein did well in Ireland's election not because of constitutional issues but economic and social ones, writes Kenny MacAskill.