My column in today's Scotsman:
"It's many years now since I had the pleasure of meeting Sir Alex Ferguson. Interviewing him as friend of Jimmy Reid, I ventured south with some trepidation, dressing-room tales of the "hairdryer" treatment going before him. But I came a way a fan and still rave about him to this day.
"Now I've no doubt some of the tales were true and that on occasion he could blow. But that was far from his nature or normal demeanour.
"He knew how to get the best out of folk and what simply wouldn't work with some. It was he who brought the best out of the mercurial Eric Cantona and you can only wonder what he might have been able to do with George Best."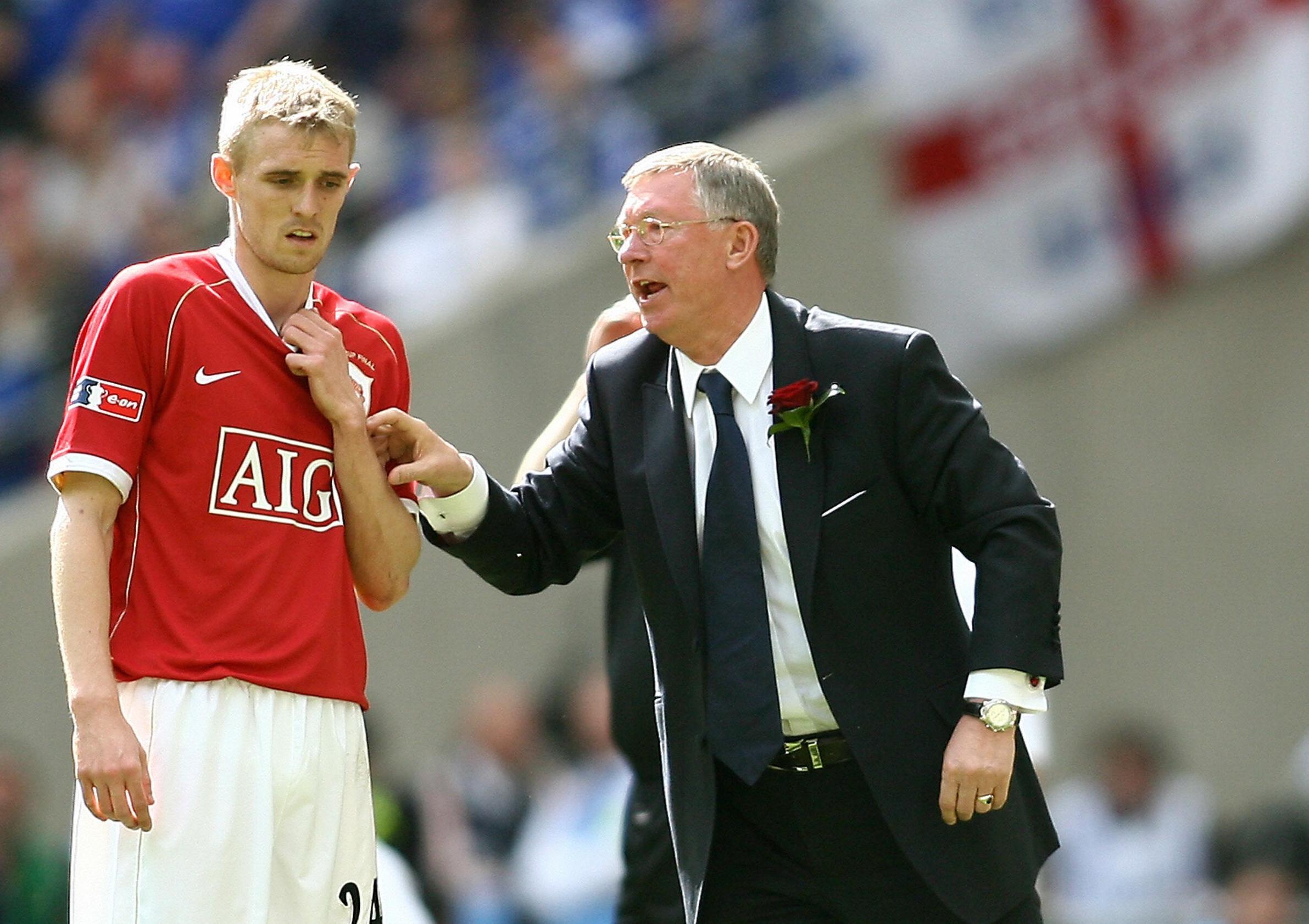 Alex Ferguson could teach politicians about real leadership – Kenny MacAskill
Former Aberdeen and Manchester United manager Sir Alex Ferguson may have a fearsome reputation but is very different in person, writes Kenny MacAskill.